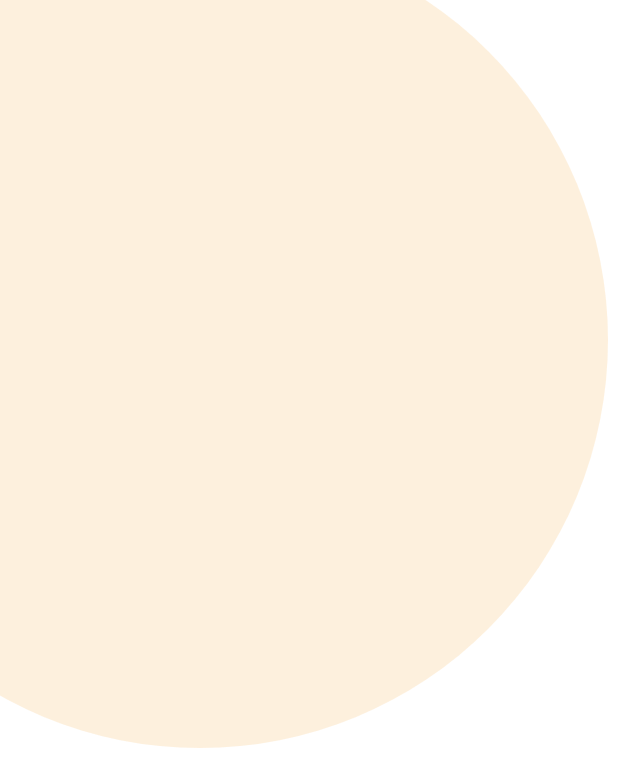 Project Build Up
Strengthen your organization's capacity to provide and promote problem gambling treatment services. Project Build Up (PBU) is focused on helping your agency create culturally responsive practices that address health and racial equity to support communities impacted by problem gambling.
Project Build Up (PBU) is a Grant and Community Support Initiative funded by the Massachusetts Department of Public Health's (MDPH) Office of Problem Gambling Services (OPGS) and administered by Health Resources in Action (HRiA), a Boston-based non-profit organization with a mission to help people live healthier lives and create healthy communities through prevention, health promotion, policy, and research.
PBU Community Grant
The application period for this Project Build Up grant is now open. The deadline has been extended, and we are accepting applications until September 29, 2023.
Please note, all applicants are required to attend a virtual 30-minute informational meeting with grant management staff. Applicants will be contacted directly upon submission of applications, to schedule these meetings.
Overview
PBU's goal is to strengthen the capacity of the workforce in outpatient substance use and gambling treatment agencies to provide and promote gambling treatment services, with an emphasis on addressing the needs of populations that are at high risk of experiencing problem gambling.
Funding Eligibility
PBU funding is designed to build overall organizational capacity to address problem gambling treatment. All MDPH outpatient substance use treatment programs and community-based organizations with clinical treatment capacity are eligible to apply.
Please note, we are particularly interested in receiving applications from first-time applicants and BSAS-outpatient funded programs.
Funding Opportunities:
Capacity Building & Workforce Development
Funding covers the cost of the MA PGS certificate application fee (initial, renewal or lapsed applications) & staff time (in lieu of clinical time) for salaried or fee-for-service clinical staff to attend free M-TAC trainings & online courses for completion of the MA PGS certification (30 CE credit hours) or renewal (15 CE credit hours)
It includes clinicians who are interested in providing problem gambling treatment services, including: social workers, medical providers such as physicians and nurses, licensed mental health counselors, case managers, and LADC counselors.
Organizations also have the opportunity to cover staff time for both salaried or fee-for-service clinical staff (in lieu of clinical time) and allied health professionals to:
Attend free M-TAC trainings, Statewide Meetings, and complete M-TAC on-demand courses.
Attend Virtual Free PBU Community Support Office Hours.

This is a space where organizations can receive support in the following areas

:

Clinical problem gambling treatment

Marketing, service promotion, and community outreach

MA Problem Gambling Helpline & the Massachusetts Substance Use Helpline.

Organizations will have access to an online calendar containing a list of all scheduled office hours and zoom links to register for these office hours in advance.

Attend Learning Collaborative meetings, where grantee organizations will have the opportunity to become part of a cohort of organizations that are interested in learning more about problem gambling treatment and referrals. The Learning Collaborative will also be a space for grantee organizations to share their experience and support each other.
Deadline

Extended

Applications are currently being accepted until September 29, 2023. Use the 'Apply Now' button at the bottom of the page.
Contact Information
Our team is available to offer technical assistance support to complete the application form. We are also available to answer questions from potential PBU applicants about the grant application and PBU program at any time. Questions can be directed to projectbuildup@hria.org.