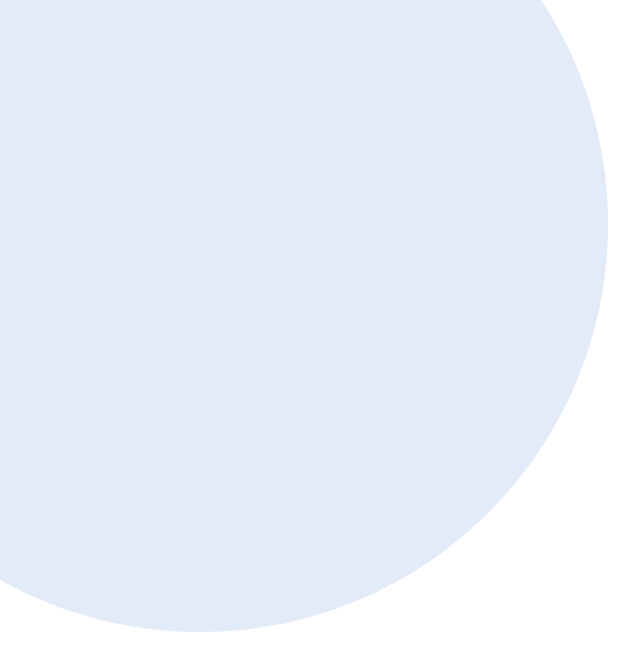 Credential-building opportunity.
Official problem gambling treatment certification
The MA Problem Gambling Specialist Certificate is the official gambling treatment certificate of the MA Department of Public Health.
MA PGS Certificate Curriculum & CEU Requirements
In order to qualify for the MA PGS Certificate, first-time applicants are required to earn 30 CEU hours and those renewing it are required to earn 15 CEU hours.
You can earn CEU hours when attending live trainings and completing online courses available in the website.
The MA PGS Certificate recognizes professional experience, training, and understanding of gambling disorder, as informed by the DSM-V, among clinicians who work in the field of addictions (social workers, medical providers such as physicians and nurses, licensed mental health counselors, case managers, and LADC counselors). It was created to build the capacity of these certified and licensed providers to identify, screen, assess, and treat gambling disorder among their clients. Providers are encouraged to meet the minimum requirements (described below) to receive a MA PGS Certificate so that they can address the needs of patients and clients with gambling disorder.
MA PGS Certification General Requirements
First-time applicant
Resumé that meets specified education/work requirements (details below)
30 CEU hours of gambling-specific education.
Proof of continued clinical supervision regarding problem gambling (details below)
$50 processing fee
Ethical code of conduct affirmation, disciplinary history form, and consent to release of information
Maintenance and renewal
15 CEU hours of gambling-specific education.
Proof of continued clinical supervision regarding problem gambling (details below)
$25 processing fee
Ethical Code of Conduct, Disciplinary History, and Consent to Release of Information
Additional detail about requirements:
Education/work Requirements
Master's or doctoral degree with one year of addiction-related clinically supervised experience, or
a Bachelor's degree with two years of addiction-related, clinically supervised experience, or
a High school diploma with an internship and three years of addiction-related, clinically supervised experience.
Supervision Requirements
Requirement for both first-time applicants as well as those renewing. This requirement is not necessary if you currently work as a clinical supervisor or an independent practitioner in private practice.
Provide a letter from your supervisor stating that you receive regular clinical supervision and that problem gambling issues will be discussed as they arise with clients. Please also include:
A description of the applicant's direct contact with supervision regarding gambling disorder and/or addiction cases. (Group or individual supervision is allowed, but time spent in staff meetings or administrative meetings is not.)
A description of the supervised work position and work setting/program during the clinical supervision.
The supervisor's signature and/or sign-off on the supervision.
The supervisor's professional qualifications.
Ethical code of conduct and disciplinary history
Every clinician with a MA PGS certificate must affirm that they will adhere to the ethical code of conduct, outlined in the application. Additionally, they must complete a disciplinary history form.
List of fees
$50 – Initial Certification
$25 – Renewal
$75 – Lapsed Renewal
Instructions
1. Complete application form here (or download pdf form)
Solicitud disponible en español – por favor imprima la solicitud y envíela por correo con los documentos requeridos y el pago
2. Attach required documents online after completing the form
3. Complete payment (online payment options available)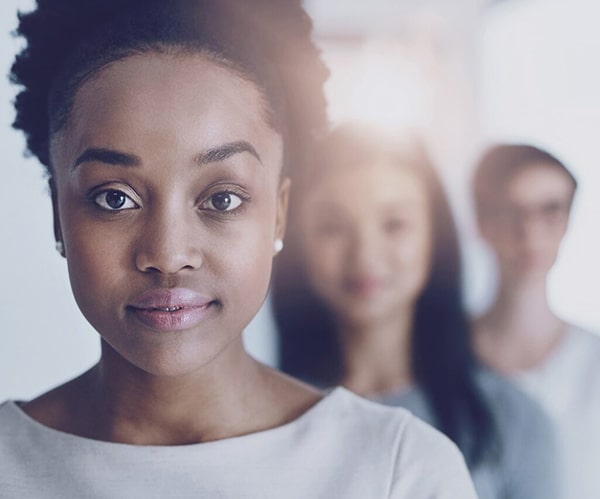 What does the MA PGS Certificate do for you?
Offers an easy way for you to demonstrate to others your professional experience and understanding of gambling disorders
Allows access to a community and discussion about gambling disorder treatment in the Commonwealth of Massachusetts
Ensures that you get up-to-date information from M-TAC on research and resources, upcoming learning opportunities, and other professional development events
Allows your treatment agency or private practice to be qualified and referred as a problem gambling treatment provider through the Massachusetts Problem Gambling Helpline

Get the word out.
Order free materials.
Support your clients and build awareness about problem gambling with free materials in many languages. From wallet cards to workbooks, these resources help people understand the risks, how to make changes, and how resources like the Helpline can support them.