This module counts toward the MA PGS Certificate Clinical Core Competency Coursework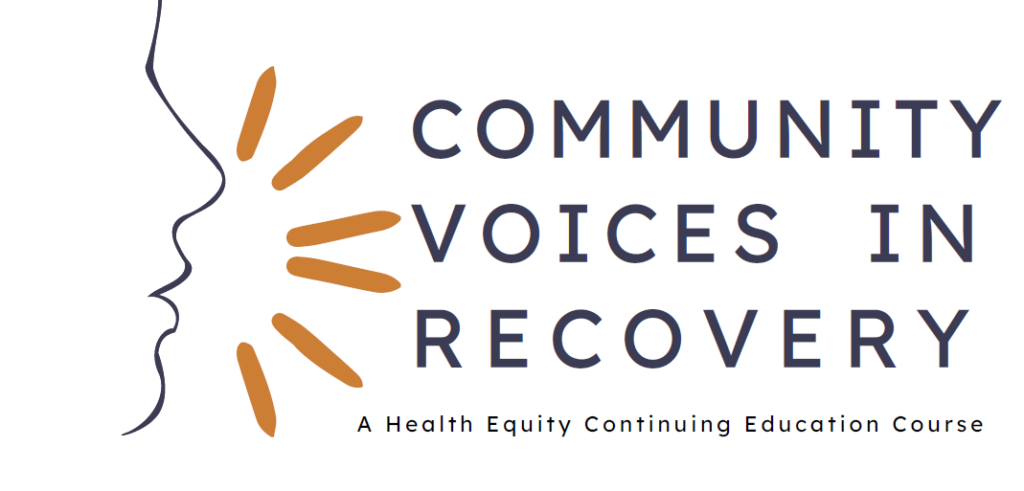 In this module, you will learn about providing empathetic care to marginalized patients, using cultural formulation to shape treatment plans, and supporting patients in their recovery journey.
Learners will earn 3.0 hour of continuing education (CE) credits for completing the Primary Course Series, which includes passing a 10-question quiz after each module. No partial CE credit will be offered. Learners must complete all 3 modules in the series in order to receive CE credits.
Funding Statement: The Division on Addiction and Health Resources in Action collaborated to produce this M-TAC course, which is funded by the Massachusetts Department of Public Health, Office of Problem Gambling Services. The instructors have no financial interests that might create a conflict of interest in the development or delivery of this training. Click here to access our full list of our funders and conflict of interest/grievance policies and procedures.
Module Content
0/4 lessons completed