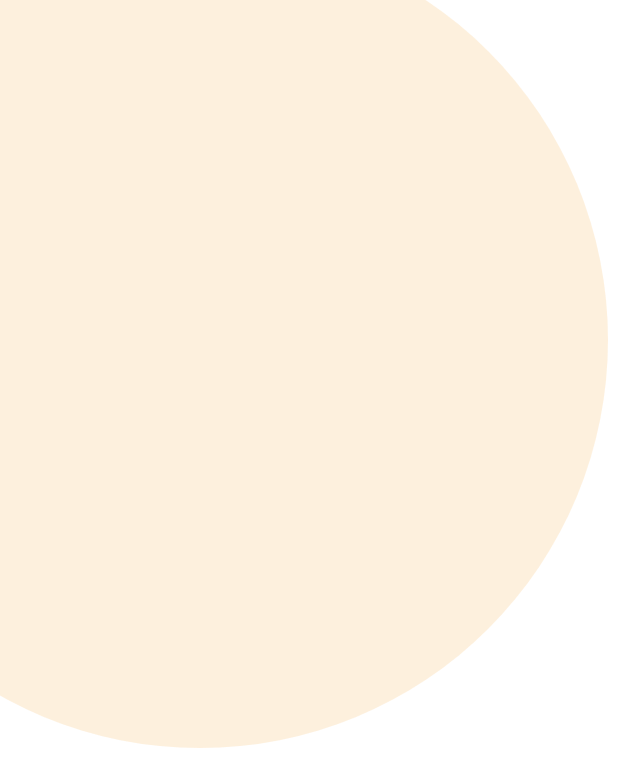 Project Build Up
Strengthen the capacity of your outpatient substance use or gambling treatment agency to provide or promote problem gambling treatment services. Project Build Up (PBU) is focused on helping your agency create culturally responsive practices that address health and racial equity to support communities that are disproportionately impacted by problem gambling.
Project Build Up (PBU) is a Grant and Community Support Initiative funded by the Massachusetts Department of Public Health's (MDPH) Office of Problem Gambling Services (OPGS) and administered by Health Resources in Action (HRiA).
PBU Learning Academy
The Learning Academy
The PBU Learning Academy is focused on helping clinicians and allied health professionals support populations that are at higher risk of experiencing problem gambling. By engaging community leaders, people with lived experience, and organizations working within these communities, the Learning Academy provides participants with skills to implement culturally responsive treatment that is based on health and racial equity, the intersections of identities, experiences of marginalization and oppression, and the importance of engaging clients and their family members.
The upcoming PBU Learning Academy is focused on exploring problem gambling in sober housing environments across the state of Massachusetts. Our organization's team has been made aware of an increase in inquiries from sober housing and residential programs seeking guidance on how to support residents who may be participating in recreational online gambling, possibly as a detriment to their new or recently reengaged recovery process. This Learning Academy will drive conversations amongst participants about this challenge and provide information and resources to support intervention of potential problem gambling.
This 2-part series of trainings is being informed by lived-experience from recovery community individuals with experience in sober housing environments in addition to providers and researchers in the problem gambling treatment field. Participants will step away with a better understanding of how gambling addiction can emerge and persist within recovery spaces and offer tangible tools to work with anyone that may be seeking help.
If you are a clinician or allied health professional and are interested in applying for the upcoming PBU Learning Academy trainings being held November 28th and 30th of this year, please fill out the application below. Our PBU team will get back to you regarding your application's eligibility within seven (7) business days.