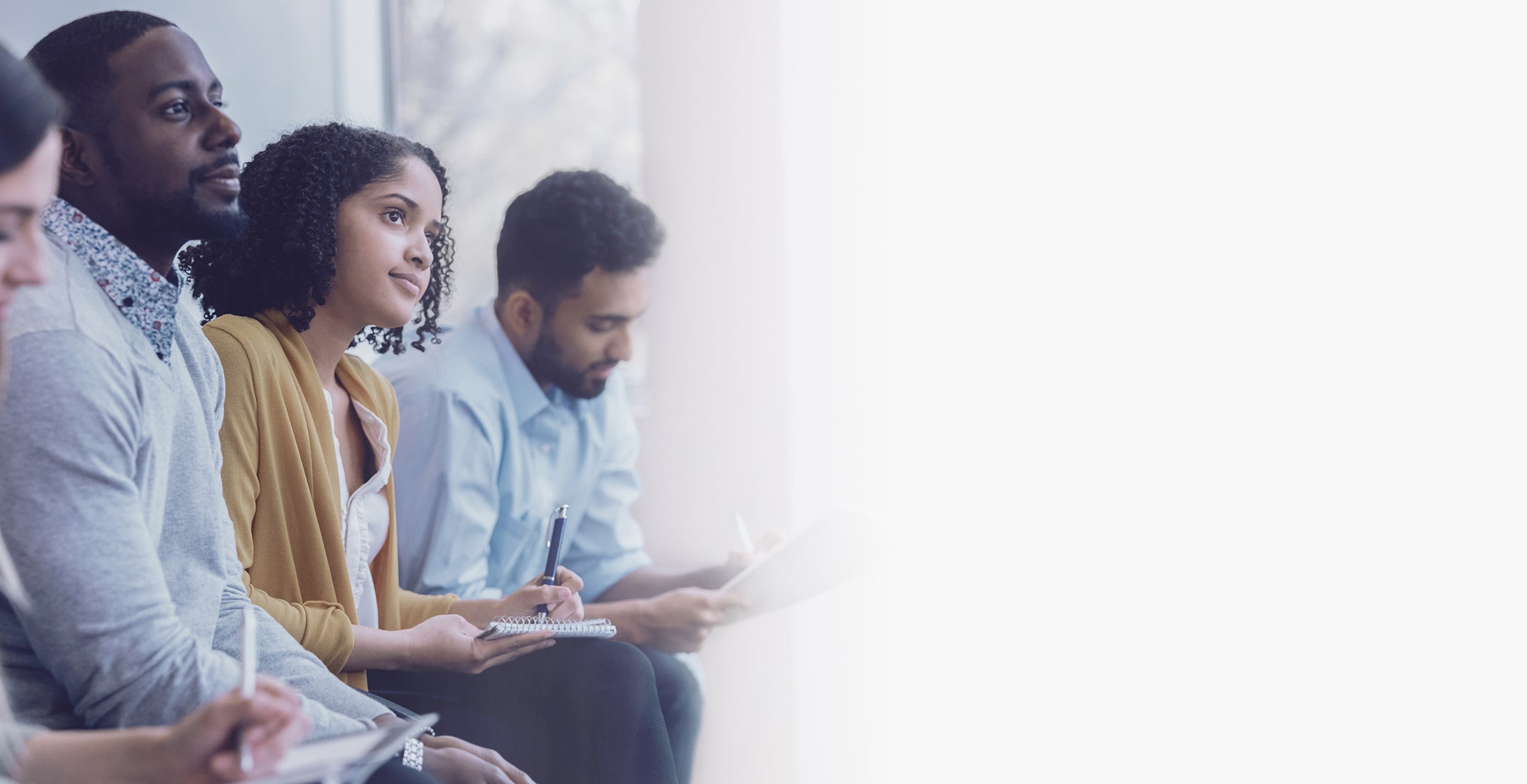 Helping you serve your clients.
You play a critical role for your community, supporting people with substance use or behavioral health disorders, problem gambling, and other needs. With support from M-TAC, you can build your capacity to identify and treat clients with problem gambling.

NEW COURSE: Community Voices in Recovery
Storytelling has the power to promote connection on a universal human level. This innovative 2-part course uses a narrative approach that centers minoritized voices with the goal of challenging stereotypes and fostering empathy to help healthcare providers and allied health professionals deliver equitable and inclusive addiction care. Supporting the treatment system in Massachusetts.
We're the official MA Technical Assistance Center for Problem Gambling Treatment funded by the Commonwealth.
We utilize evidence to provide trainings and capacity building that help providers serve the many Massachusetts residents in need of problem gambling treatment and recovery services.
The Massachusetts Technical Assistance Center for Problem Gambling Treatment (M-TAC) provides all free capacity building and technical assistance (TA) services for treatment and recovery programs and providers across the Commonwealth. M-TAC utilizes Health Resources in Action's history of developing and implementing statewide capacity building programs, and the Division on Addiction at Cambridge Health Alliance's research expertise on addiction and gambling disorders. M-TAC is guided by public health principles, built on data and evidence, and focused on equity. It understands the intersection of problem gambling and co-occurring substance use and mental health disorders, and creates capacity building assistance in alignment with such intersections.
The TA Center focuses on:
Increased problem gambling treatment capacity
Organizational capacity building to address problem gambling treatment
Tracking methods, quality assurance standards, and program evaluation measures.
Our TA services offer sharing of expertise, instruction, skills training, and management consulting support. We offer:
Open to clinicians and allied health professionals:
Contact us at: MTAC@hria.org
83,000+
Number of MA adult residents who have concerns with problem gambling.*
And thousands more are at risk. Learn more about how you can help clients who may be struggling with problem gambling, or find specific assessment and treatment resources to support their recovery journey.
*Volberg et al, 2017
The risk is greater for some people.
Men with a history of substance use, teens, and older adults may face a higher risk of experiencing problem gambling. M-TAC can help build your credentials and your organization's capacity to serve people experiencing or at risk of problem gambling.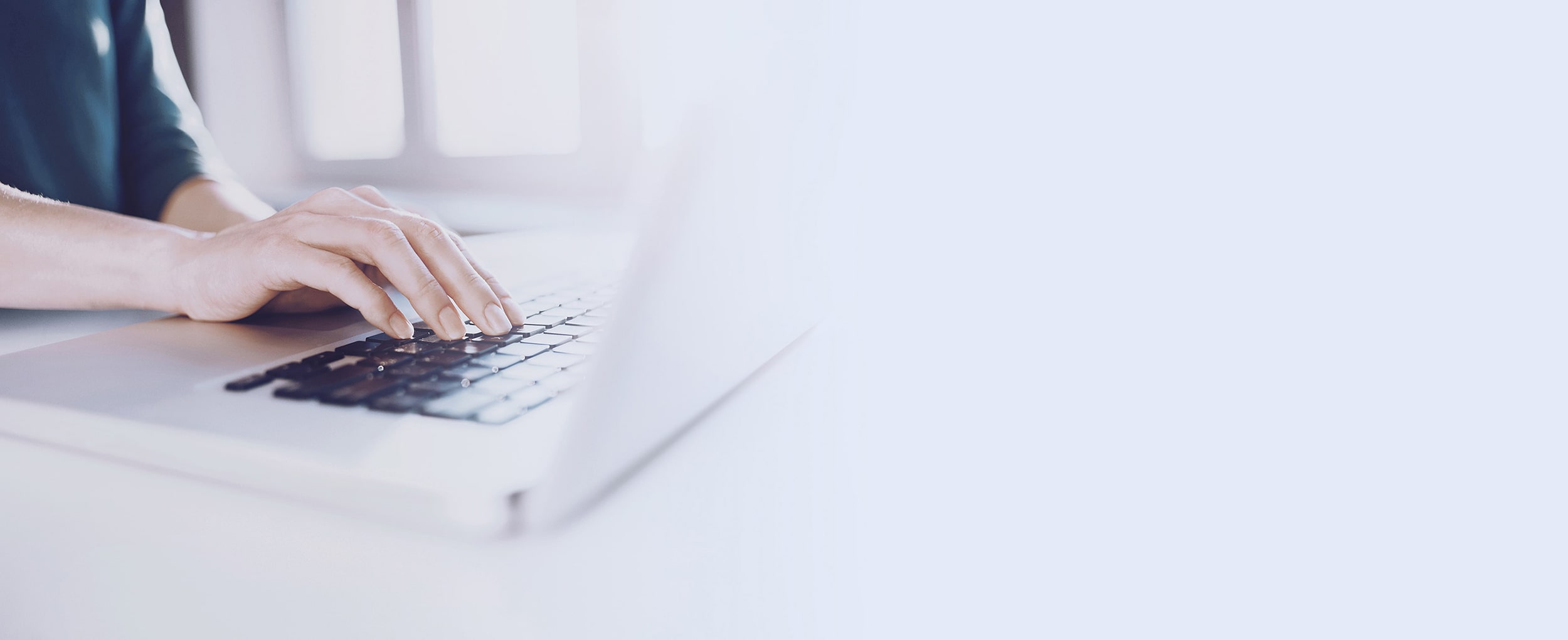 MA Problem Gambling Specialist Certification.
The official certification to build problem gambling treatment capacity.
The Massachusetts Problem Gambling Specialist (MA PGS) Certificate is the official gambling treatment certificate of the Massachusetts Department of Public Health. Certification builds the credentials of individuals, and treatment programs are eligible to be listed as problem gambling treatment providers through the Massachusetts Problem Gambling Helpline.
Featured trainings and resources.
Offering dynamic opportunities to build capacity.
M-TAC trainings and resources can support your continued learning and may count toward MA PGS certification.
Featured Resource 10.04.23
Downloadable Tool
Brief Advice Handout
In 2016, Dr. Nancy Petry and her colleagues discovered that even a brief (10-15 minute) intervention for problem gambling integrated
In 2016, Dr. Nancy Petry and her colleagues discovered that even a brief (10-15 minute) intervention for problem gambling integrated into substance use disorder treatment can be effective in reducing problem gambling. This downloadable 1-page handout was the foundation of the brief advice intervention. Therapists can elect to review it with their clients as part of ongoing treatment.
Originated from: Cambridge Health Alliance
Category: Treatment

Get the word out.
Order free materials.
Support your clients and build awareness about problem gambling with free materials in many languages. From wallet cards to workbooks, these resources help people understand the risks, how to make changes, and how resources like the Helpline can support them.